Helping children to receive medical care locally
'Our Kids' more formally known as the Northern Rivers Children's Health Fund was founded in 2001 by Dr Chris Ingall. The aim of 'Our Kids' is to improve the health services for children in the Northern Rivers area, by purchasing paediatric equipment for the Lismore Base Hospital and the surrounding satellite hospitals. Since being founded Our Kids Our Kids has purchased $1.8+ millions worth of equipment.

Our Kids also issue annual Community Grants; these are for families or organisations that care for special needs children. These grants purchase equipment, medicine and therapeutic items to help care for these children. These grants open in June each year and close July 1. For guidelines to apply click here.  

Thank you for helping us help our kids!
Meet some of Our Kids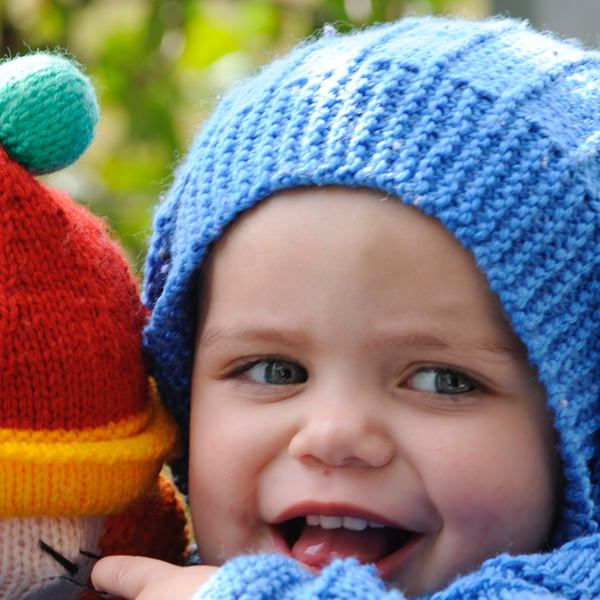 Tahlia
Tahlia was admitted to the Children's Ward earlier this year. She required surgery and since then has done exceptionally well.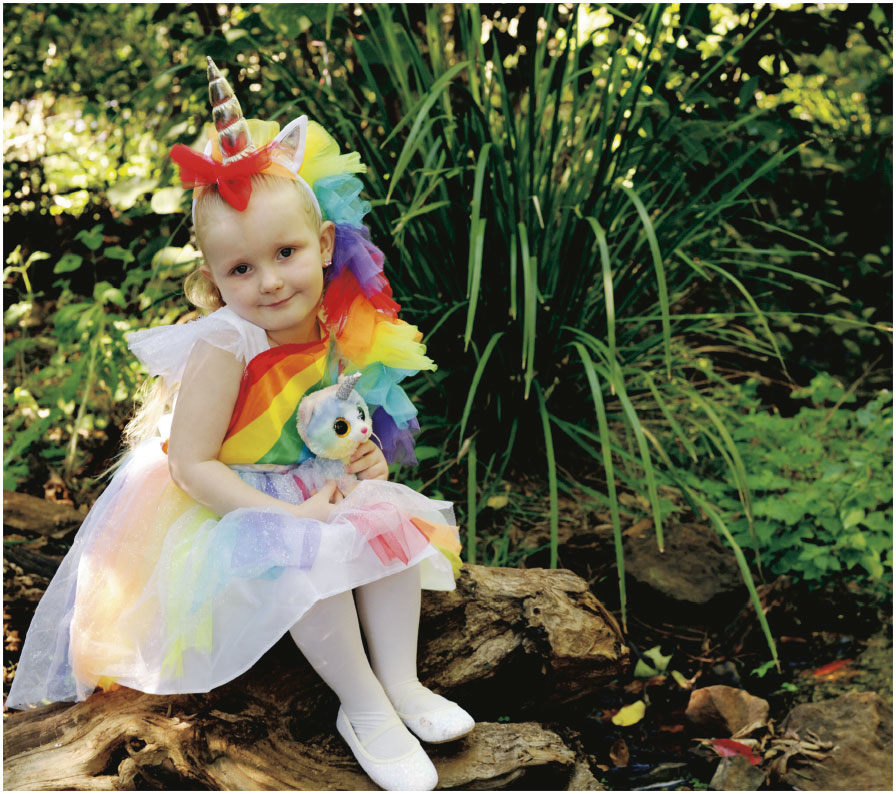 Arabella
Arabella is a beautiful young girl who has struggled with her motor development, needing injections of botox in her muscles. Arabella required intensive resuscitation after birth and has done exceptionally well, a bright and interactive young girl who enjoys her preschool.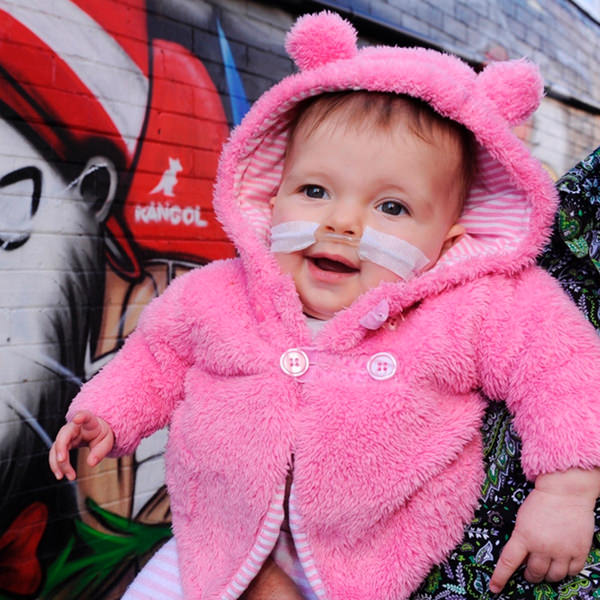 Drew
 Drew was born with a diaphragmatic hernia and has come through  a very stormy course. She is now a bright and bubbly baby who is slowly but surely coming off her oxygen therapy.