Our Kids
'Our Kids' more formally known as the Northern Rivers Children's Health Fund was founded in 2001 by Dr Chris Ingall. The aim of 'Our Kids' is to improve the health services for children in the Northern Rivers area, by purchasing paediatric equipment for the Lismore Base Hospital and the surrounding satellite hospitals. Since being founded Our Kids has purchased $2 million+ worth of equipment.


Thank you for helping us help our kids!
Meet some of Our Kids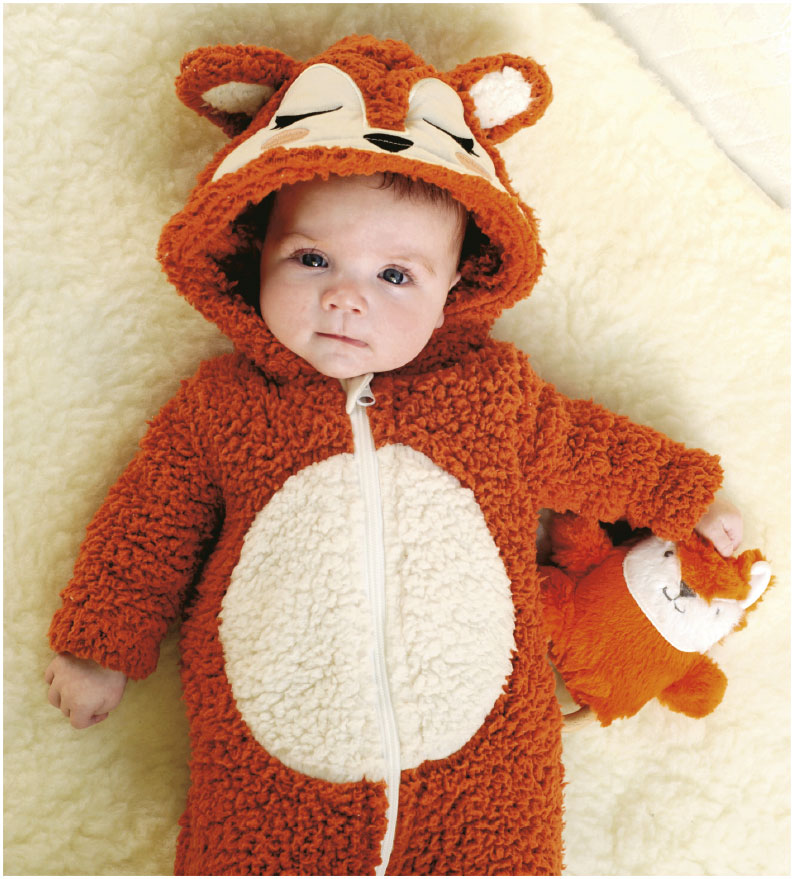 Fletcher
Some of Fletcher's immunity problem run in his family and he has spent a lot of time in the Kid's Ward - good thing he is so very cute!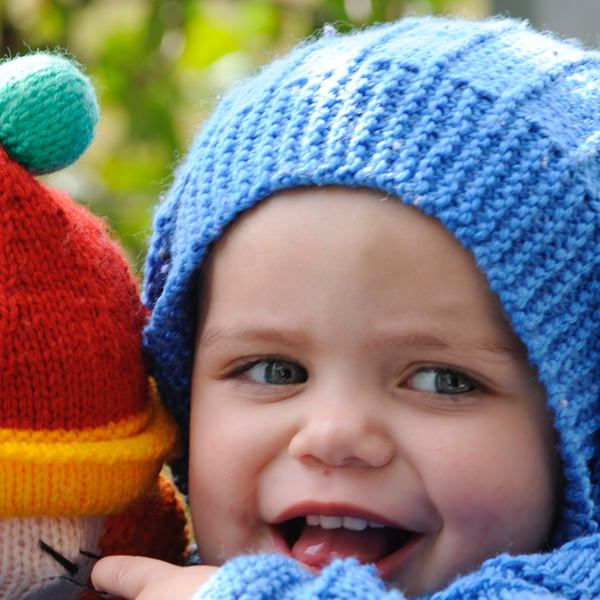 Tahlia
Tahlia was admitted to the Children's Ward earlier this year. She required surgery and since then has done exceptionally well.
Xander
Xander has diabetes, is doing well on insulin and is very brave.