Our Kids
'Our Kids' more formally known as the Northern Rivers Children's Health Fund was founded in 2001 by Dr Chris Ingall. The aim of 'Our Kids' is to improve the health services for children in the Northern Rivers area, by purchasing paediatric equipment for the Lismore Base Hospital and the surrounding satellite hospitals. Since being founded Our Kids has purchased $2 million+ worth of equipment.


Thank you for helping us help our kids!
Meet some of Our Kids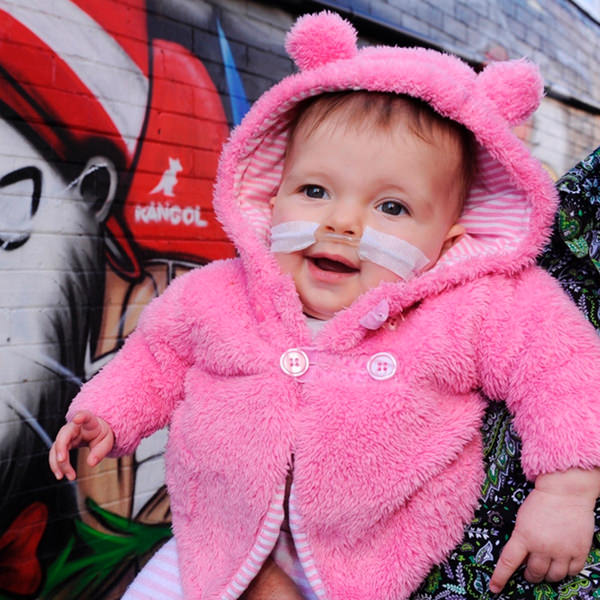 Drew
 Drew was born with a diaphragmatic hernia and has come through  a very stormy course. She is now a bright and bubbly baby who is slowly but surely coming off her oxygen therapy.
Harvie
She is as bright as a cricket! Harvie has been struggling with chestiness, one bug after another and cow's milk protein allergy. She has certainly got to know the Children's Ward staff here in Lismore. She is doing really well.
Mitchell
Mitchell is a beautiful boy who needs to wear a brace to keep his spine straight. He is a most affectionate young man and he particularly loves Sister Leaver, never letting  her out of his sight when he is in Children's Ward.