Helping children to receive medical care locally
'Our Kids' more formally known as the Northern Rivers Children's Health Fund was founded in 2001 by Dr Chris Ingall. The aim of 'Our Kids' is to improve the health services for children in the Northern Rivers area, by purchasing paediatric equipment for the Lismore Base Hospital and the surrounding satellite hospitals. Since being founded Our Kids Our Kids has purchased $1.8+ millions worth of equipment.

Our Kids also issue annual Community Grants; these are for families or organisations that care for special needs children. These grants purchase equipment, medicine and therapeutic items to help care for these children. These grants open in June each year and close July 1. For guidelines to apply click here.  
The Our Kids Calendar is out now! 
Our Kids Calendars feature children who have been in Special Care Nursery or Children's Ward or have ongoing care at Lismore Base Hospital. Every sale of the Calendar goes to raising funds to purchase paediatric equipment for Lismore Base Hospital and the surrounding hospitals in our region. To purchase this year's Calendar for just $20 contact one of our team, or download our order form
The following are local business who have the Our Kids Calendar for sale:
Lismore: Book Warehouse, McDonald's, Angus and Coote, Westpac Bank,
IGA Goonellabah , Lismore Base Hospital, Scoops & Candy, Made in Lismore
Casino: McDonald Pharmacy, McDonald's
Kyogle: Kyogle Pharmacy, Kym Malwakin Dentist.
Lennox Head: Lennox Head Pharmacy.
Ballina: Be Seen Eyewear, East Ballina Foodworks, Book Warehouse
Together, let's help build better health services for our children in the Northern Rivers.
Thank you for helping us help our kids!
Meet some of Our Kids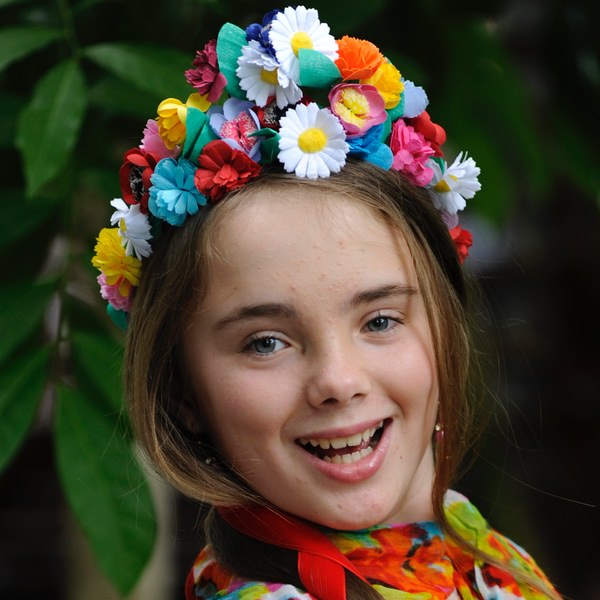 Tarli
Tarli was born 2 and a half months early and spent her early life in the special care nursery. She has grown and developed perfectly well and is as smart as a whip. 
Oliver & Chloe
Oliver and Chloe are the perfect pigeon pair! They snuck out a month early and required extra help in the Special Care Nursery at the Base, before blossoming steadily. Both are now doing beautifully and are cheeky to boot.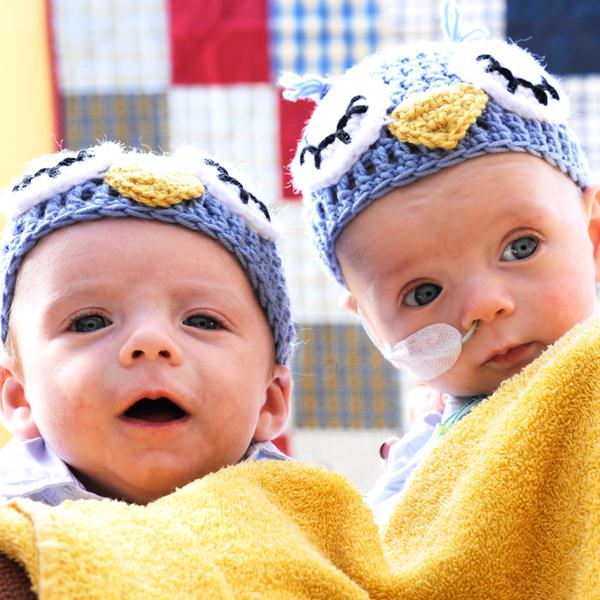 Ace and Zeplin
Zeplin has had trouble with feeding since birth. He has required supplementary feeds through a nasogastric tube. He is growing well. His twin brother Ace is doing well after a recent bout of pneumonia.